tex-lock eyelet - now ART*2 certified
The eyelet is available in three practical lengths and four colors. All products of the eyelet series are certified according to ART*2 anti-theft criteria.
---
small 80 cm > ideal for sport bikes
---
medium 120 cm > ideal for city bikes
---
large 160 cm > ideal for cargo bikes
---
the opposite of heavy and inflexible
With the tex-lock it is a pleasure to lock your bike.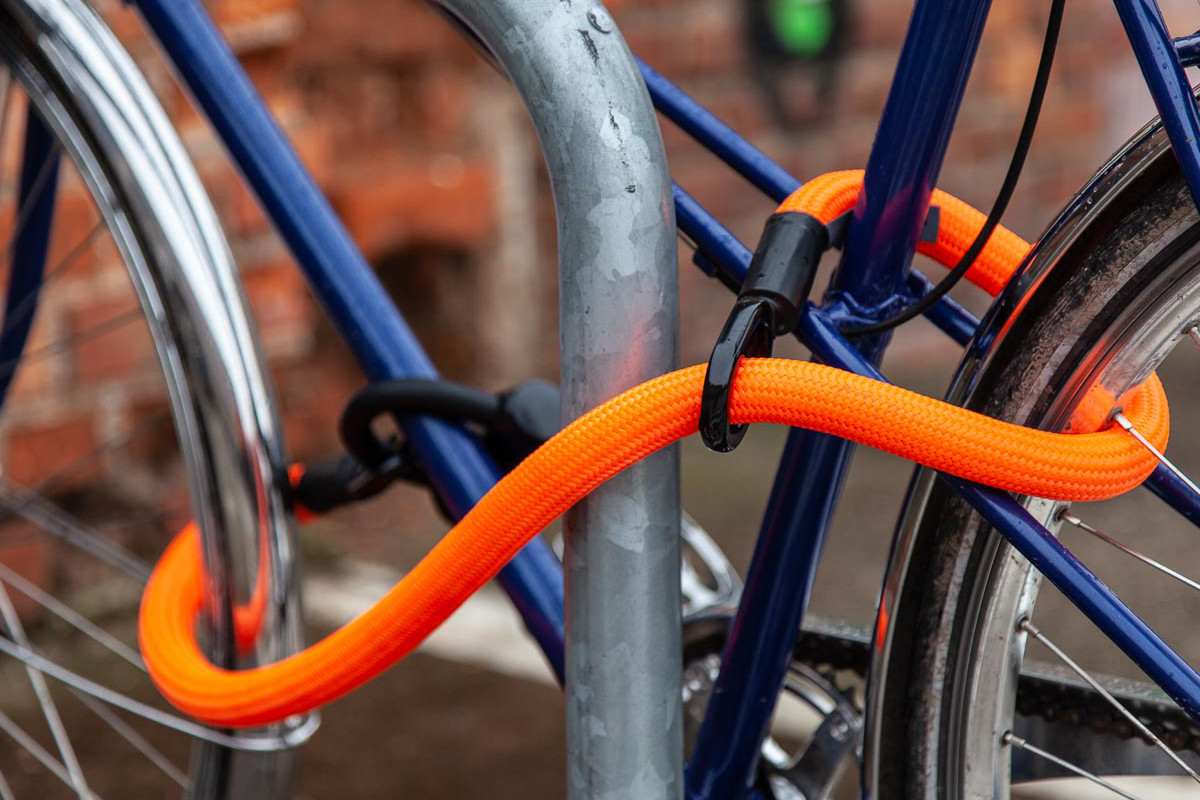 loop-through principle
he loop-through eyelets allow you to make ideal use of the length.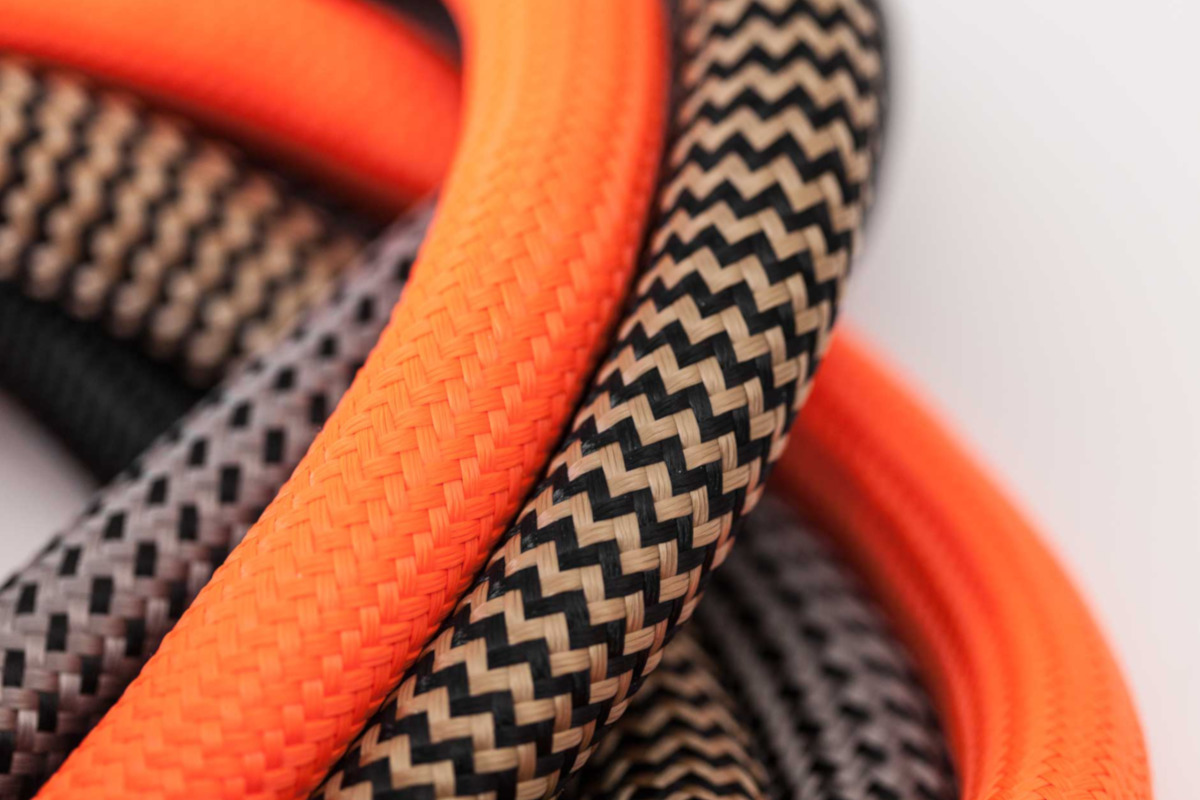 safe time
Locking your bike quickly doesn't cost any nerves.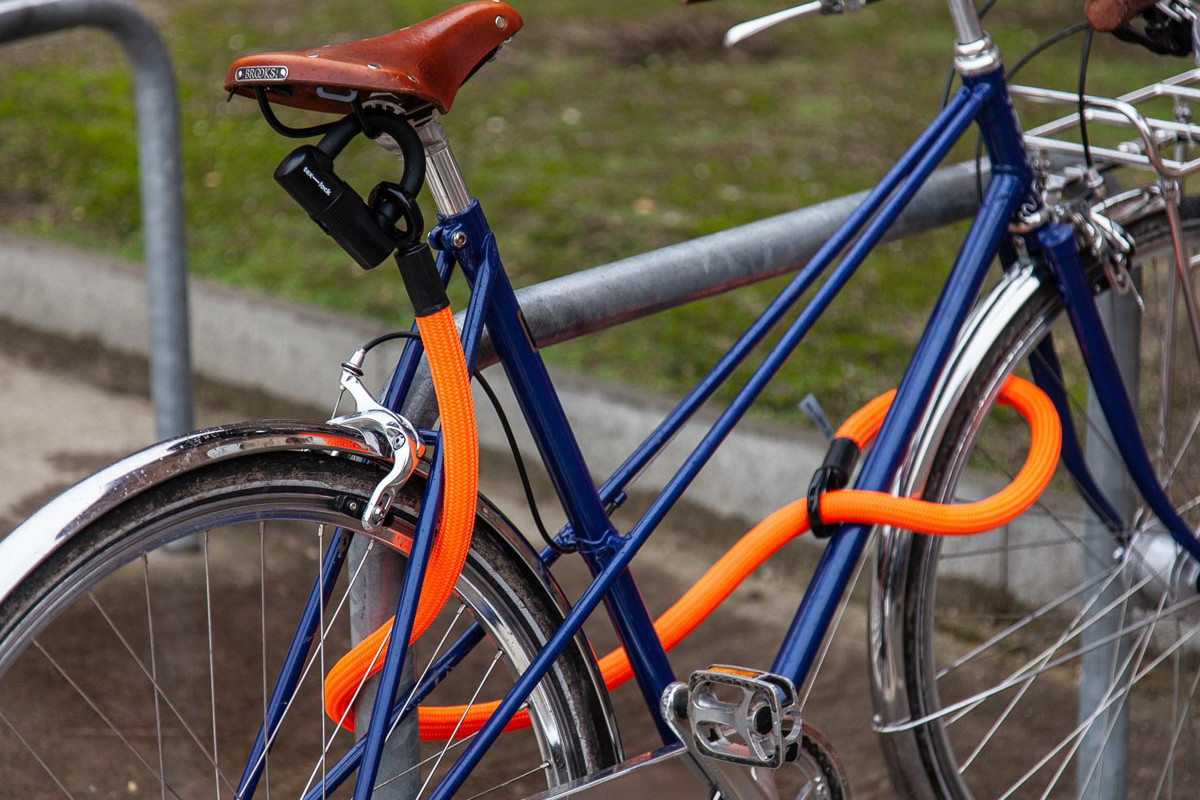 real variety
You can lock your bike in lots of ways.