mate
If you and your bike have to separate, you both want a sense of security. Best double! This is what the tex-lock mate is for, because in combination with a frame lock it offers excellent theft protection, especially for e-bikes.
plug-in rope for frame locks
The mate is suitable for many standard frame locks and is therefore the perfect security supplement for high-quality bicycles and e-bikes.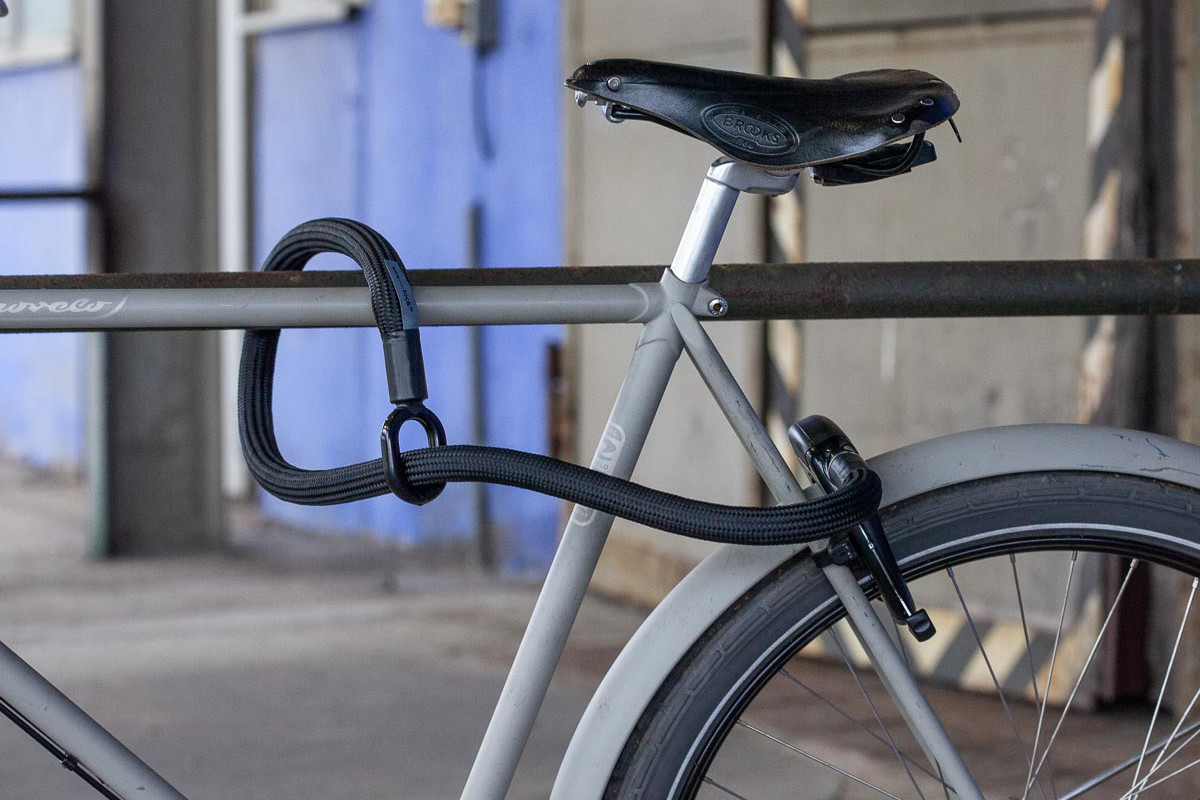 rope with eyelet to put through
Wrap the rope around a lantern, a tree or a another bicycle and put the second end through the eyelet.
steel plug-in pin for frame lock
The 10 mm plug-in steel pin is quickly fastened in the frame lock.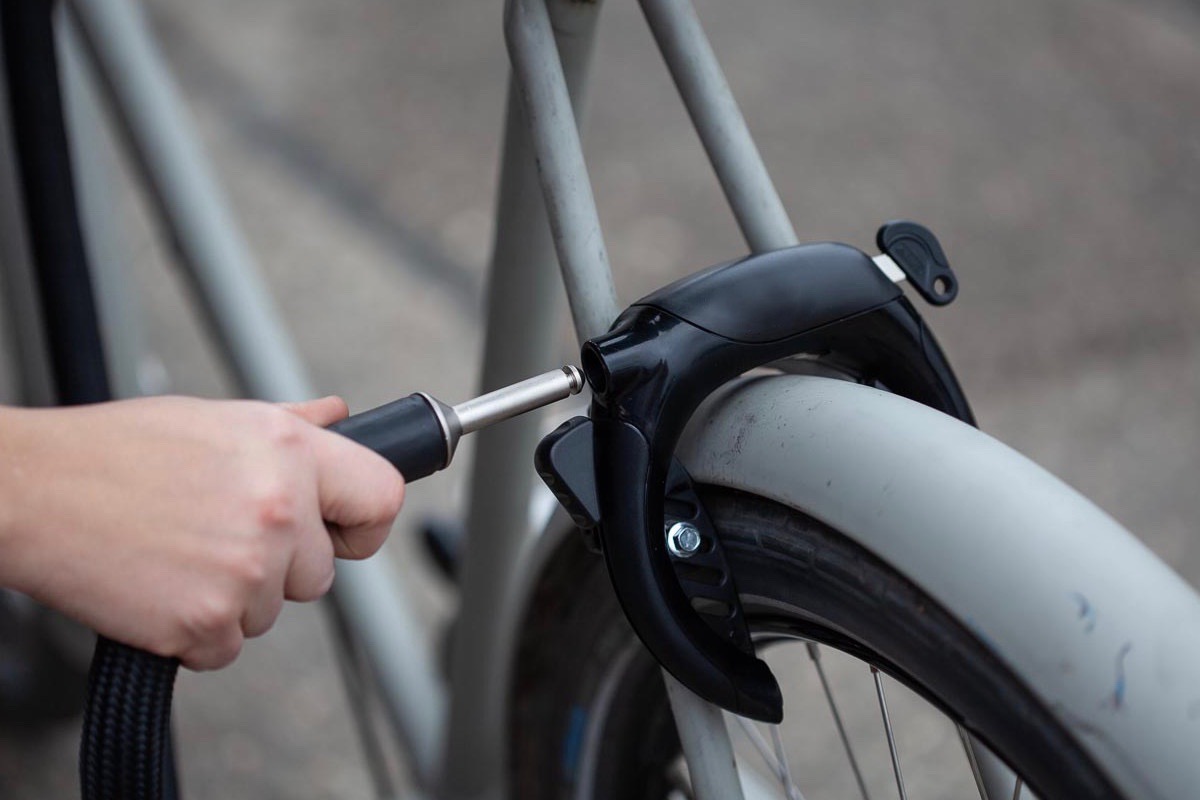 real variety
The 120 cm long rope is very versatile in use and is a smart alternative to rattling steel chain locks.